Ken Sewell
Ken Sewell M.A read economics at Pembroke College, Cambridge from 1967-1970. On leaving university he formed Pulsar Light of Cambridge Ltd with a fellow graduate. As Commercial Director, Ken oversaw the development of the company from very humble beginnings to multi-million-pound turnover. Ken left Pulsar in 1999 and formed Realnet Ltd to develop internet opportunities. Realnet has gone from strength to strength, developing a strong record for innovation, customer service and business success for a broad range of clients.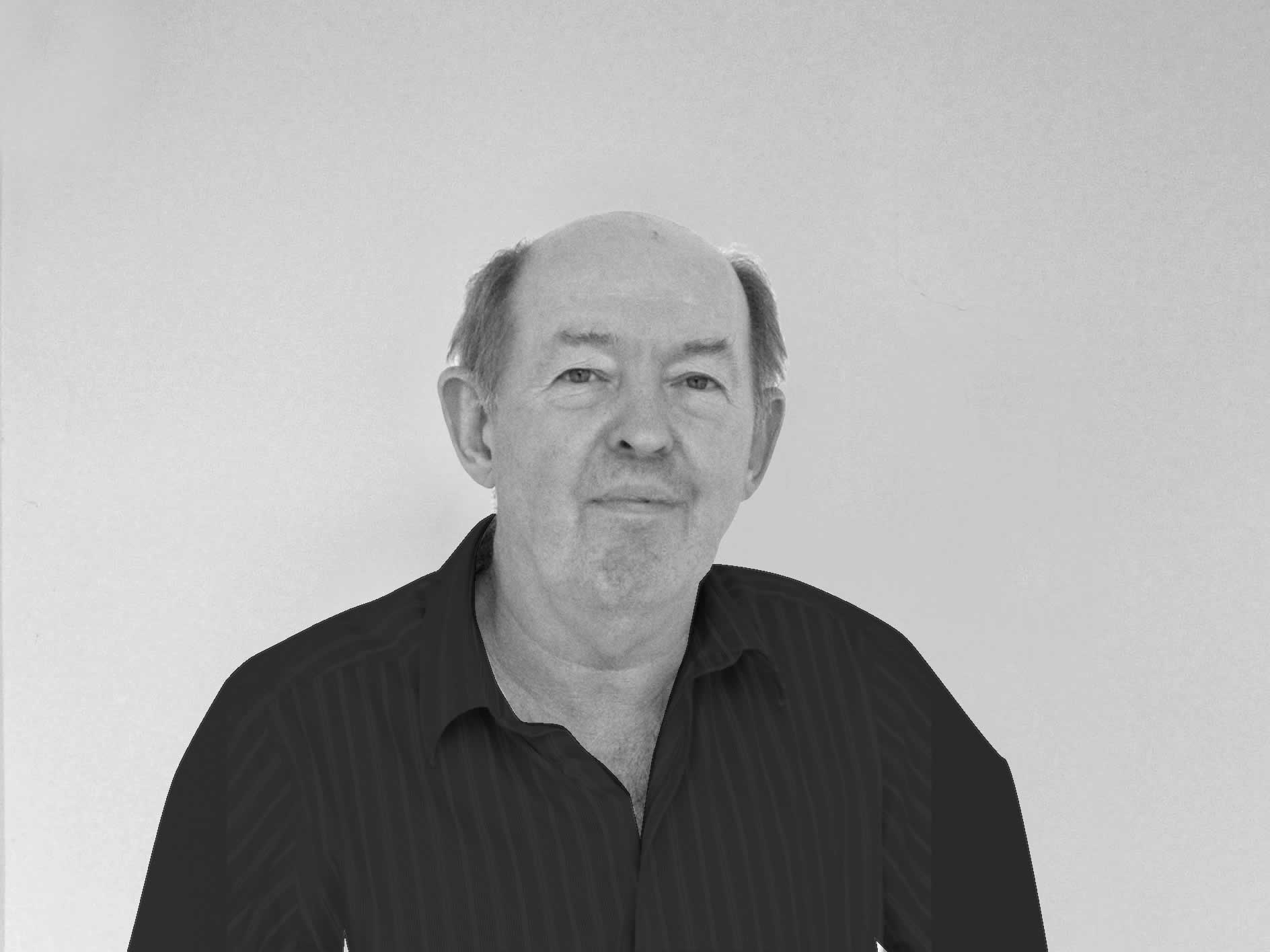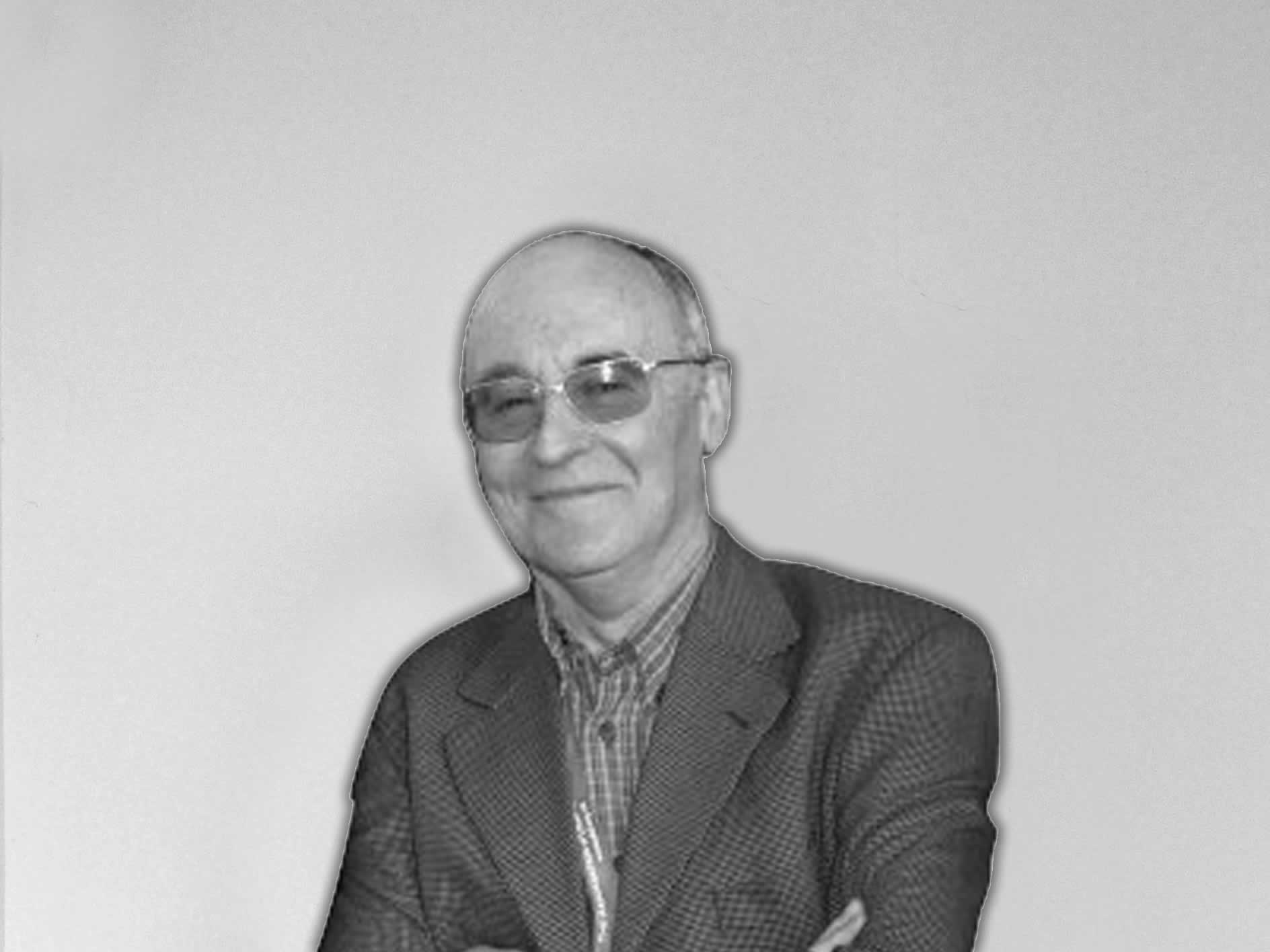 John Offord
John Offord commenced his career in publishing with the launch of the British Theatre Directory in 1972, and followed this in 1973 with the monthly journal Entertainment & Arts Management which he also edited, and numerous books and pamphlets for the arts management sector. In 1985 he launched the highly successful magazine Lighting and Sound International. This saw the beginning of a close involvement with PLASA (Professional Lighting and Sound Association), and when the Association took over the title in 1987 he continued as editor. After leaving PLASA, he launched the news website Entertainment Technology News (etnow.com) in January 1999 – the first dedicated site of its kind. In August 1999 he formed Entertainment Technology Press (now part of the Cambridge Media Group) in order to launch a major new series of 'print on demand' books for the industry. The series now has nearly 50 titles in its list, with a continuous flow of new titles and revisions to existing titles to ensure the portfolio stays up-to-date with the latest industry progress. John Offord is the series editor for ETP's range of books.
Kari Sewell
Kari has a BSc (Hons) degree in Management with Information Systems and joined Realnet in June 2002 as a Web Developer, then technical director in 2005 and Managing Director in 2010. During that time Realnet has grown from a small three-person web development company to one of Cambridge's top web agencies with a huge range of websites designed to generate our clients more business. Kari has a unique experience during this time of all aspects of the web, from high-level consultation, design planning, development, project management and ongoing account and performance management. This experience helps to guide the talented Realnet team to further success. Appointed as Group Technical Director in March 2008, Kari brings a practical technical know-how to the board and in-depth knowledge of the Internet and its potential.