Cambridge Media Group Goes To Top Of The Class With Educational Acquisition
Wednesday, 13th November 2019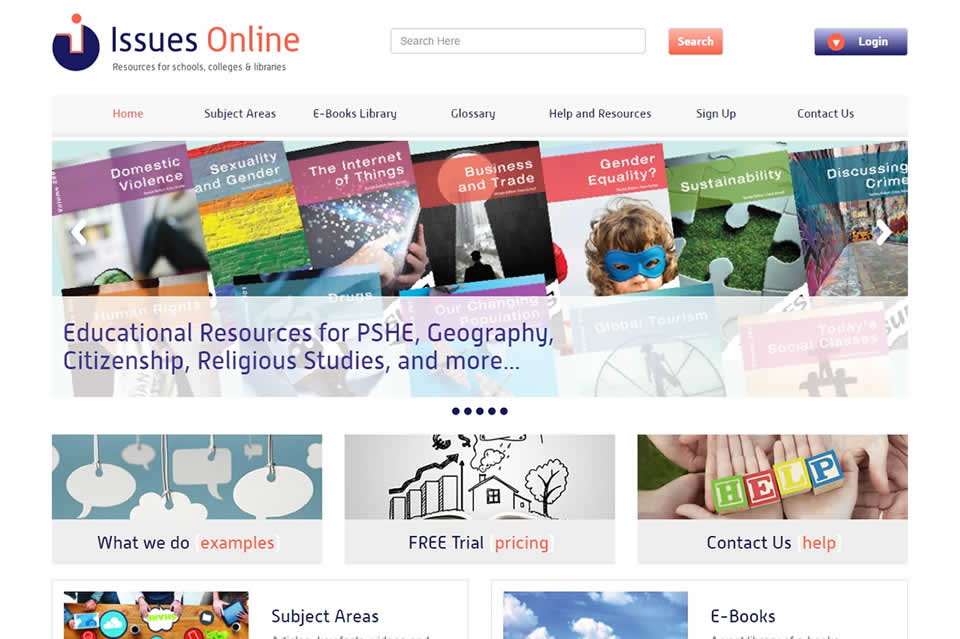 How do we deal with Terrorism? Should cannabis be legalised? Is euthanasia ethical? These are some of the many moral and ethical issues covered in over 70 titles acquired by Cambridge Media Group (CMG). The purchase of Independence Educational Publishers is the latest acquisition in an active policy of expansion into the education market by CMG who recently moved into its new HQ in Cambridge.
CMG's newly acquired list of titles aimed at teenagers includes "Self Esteem and Body Image", "Terrorism" and "Binge Drinking". There are over 40 other titles which offer students a wealth of material for discussing important moral and social issues that affect their lives today. The acquisition comes hot on the heels of CMG's purchase of Liverpool Academic Press with its well-regarded list of school and college textbooks. It also now owns Entertainment Technology Press and is a contract publisher of "Connection" (for members of the Cambridge Network) and "Innovation East", a magazine for i10 aimed at fostering links between universities and business in the East of England. In addition, CMG is about to re-launch the CityArts Series of publications covering the entertainment and performing arts management sector, originally developed with City University London's Department of Arts Policy and Management.
"Our acquisition of the Independence list is part of our strategy to develop publishing interests in the educational market," says Ken Sewell, CEO of Cambridge Media Group. "Though the titles are all offered in traditional book form, CMG is well-placed to take full advantage of all aspects of new media. We are planning to develop the recently launched, "Issues Online" an online version of the Independence range and are in an excellent position to do so through Realnet, specialises in Internet solutions and also part of CMG," added Ken.