Media Group Acquisition - Liverpool Academic Press
Thursday, 7th November 2019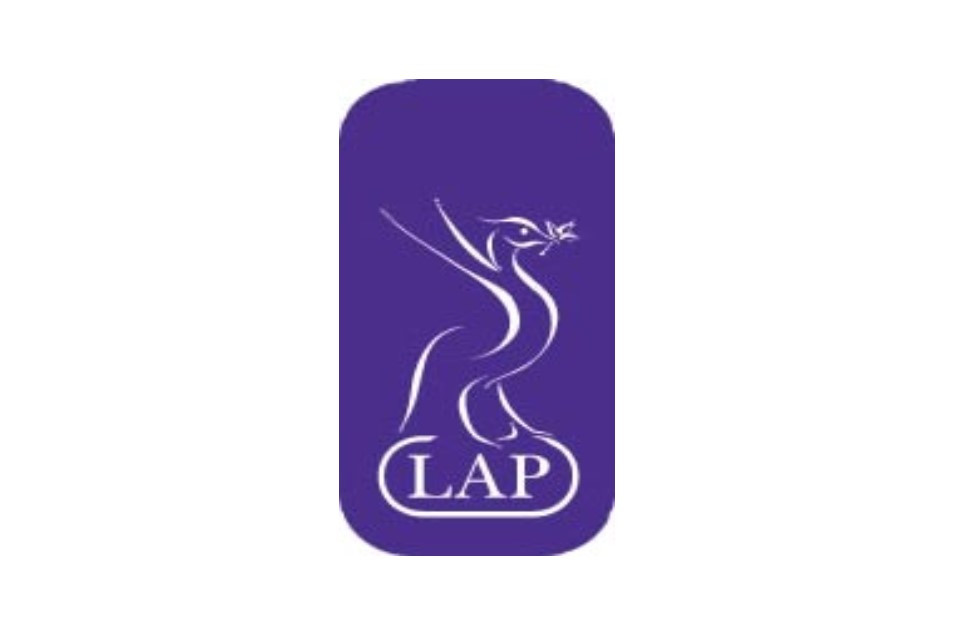 Newly acquired by Cambridge Media Group, Liverpool Academic Press currently publishes in law, business management, taxation and politics and is looking to expand to other subjects in the humanities and social sciences. Its current list of 45 titles also embraces Liverpool Business Publishing and Tudor Educational publications.
In embracing Realnet Ltd, Entertainment Technology Press Ltd and the recently acquired Liverpool Academic Press, CMG is now embarking on a plan of further development and acquisition in related fields.
For more information and view all the available academic books to purchase, please visit:
http://www.liverpoolacademic.com/
Multi-sector publishing experience
Cambridge Media has expanded its activities using the latest digital printing technologies, and now publishes a wide range of titles in a number of different sectors.